Alec Cobbe – The Cobbe Portrait of Shakespeare
26 April 2016
11:00 - 12:30
Event Navigation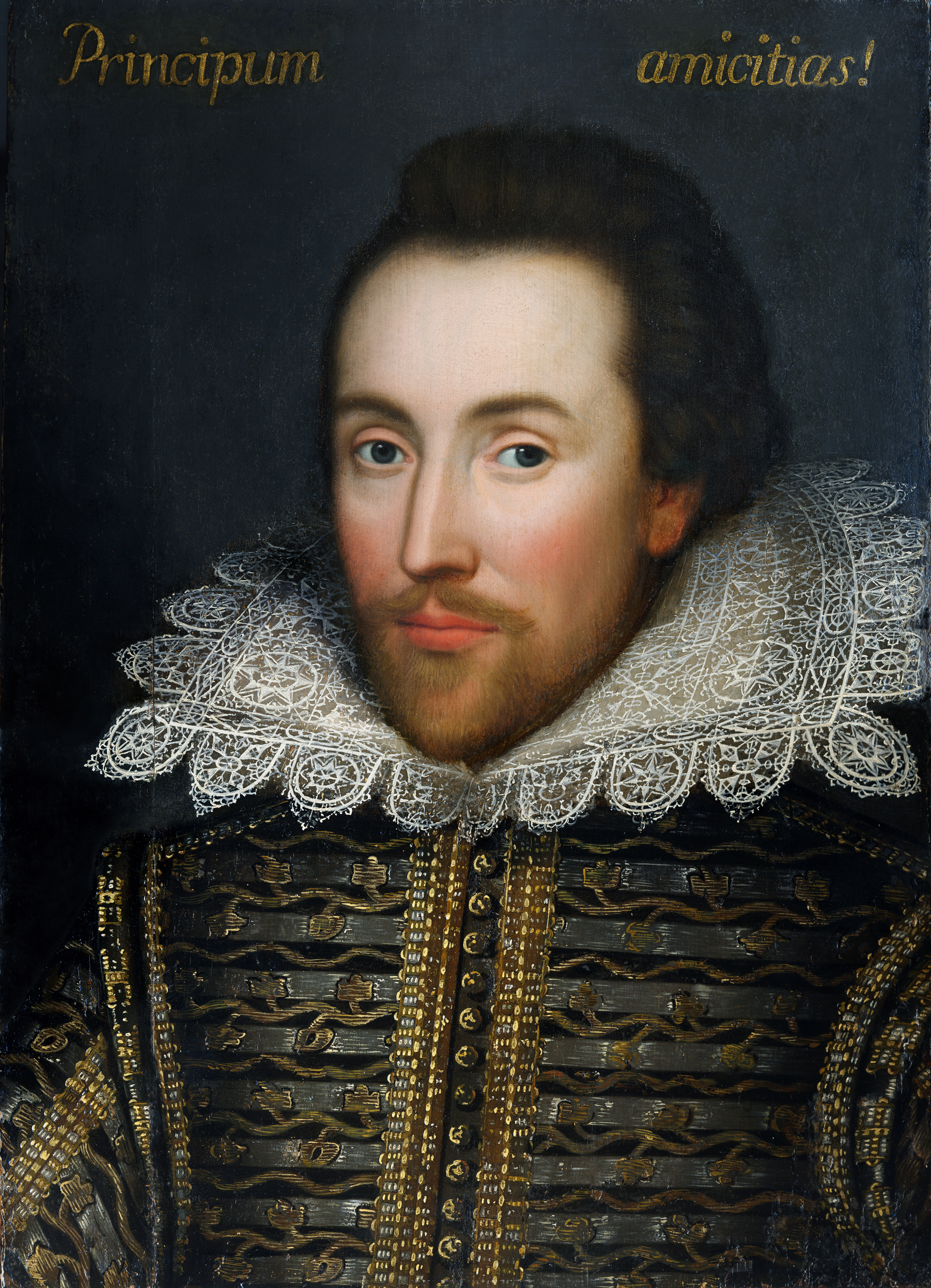 In conjunction with a focus exhibition commemorating the 400th anniversary of William Shakespeare's death, Alec Cobbe will tell the story of the now world-famous portrait of Shakespeare at Hatchlands. Widely considered the only lifetime likeness of the poet, it was inherited 300 years ago by Archbishop Cobbe from the great-granddaughter of Shakespeare's patron, the 3rd Earl of Southampton, along with an extraordinary portrait of the youthful Earl himself, which is also included.
The display will include other Shakespearean items from the collection, including a Fourth Folio and an original letter written by the 3rd Earl whilst imprisoned in the Tower of London.
Face to Face with Shakespeare at Hatchlands exhibition
24 April – 31 May 2016
Coffee and biscuits on arrival are included in the ticket price.
Booking information
Online booking is available but if you prefer to book tickets by post please download our booking form, complete and send with SAE and a cheque
Lunchtime recitals
Last approximately one hour.
Evening concerts
Last approximately two hours with one interval
during which juice and wine are served.
Notices
Wheelchair access available. Please advise in advance.
Please note that tickets cannot be exchanged nor money refunded.
Tickets to recitals and concerts do not include free admittance to the house.
We reserve the right to refuse admission and change the programme and/or instrument without notice.
It may not always be possible to admit latecomers to the Music Room.
Stiletto heels should not be worn.